Brochures
Here you can find all brochures with information regarding who we are and what we do at Stena Line. We also have whitepapers available to dig deeper into some of our focus areas
Freight Facts
This version of Freight Facts includes all the information you need about Stena Line - our route network, information about the ships, crossing times and contact details.
Freight Facts
Intermodal Solution Insights
In our white paper, Intermodal Solutions Insight, we hope to give you some insight into what you might need to know to feel better equipped during the coming years.
Read more
Shipping Logistics
One of our areas of expertise is Shipping Logistics. We develop solutions for customers and the industry.
Read more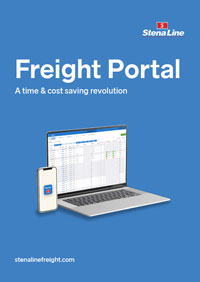 Freight Portal
(1.6MB)
Get more done in less time - Freight Portal is a time and cost saving revolution.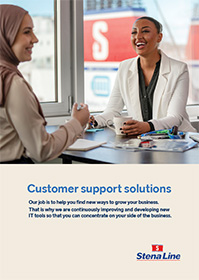 Customer Support Solutions
(2.6MB)
We are continuously improving and developing new IT tools. Here is an overview of our solutions.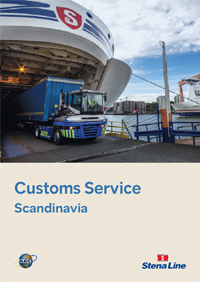 Customs service Scandinavia
(3.7MB)
How we work, and what we provide, with customs service between our Scandinavian countries.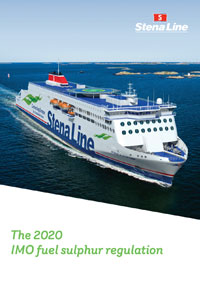 2020 IMO fuel sulphur regulation
(3.6MB)
The 0.5% sulphur limit for marine fuels in use on ships operating outside sulphur emissions control area (ECA-SOx) to be implemented from 1 January 2020.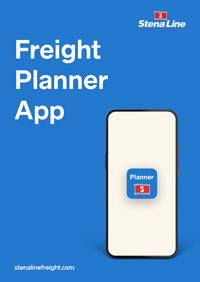 Freight Planner app
(9.2MB)
Learn more about how the Freight Planner app can help you manage your bookings.
Freight transport information
(7.9MB)
Informational manual on the requirements and procedures when we transport goods on our ferries.